About Our Team & Practice
Specialized expertise trusted by thousands of patients, dentists, and physicians.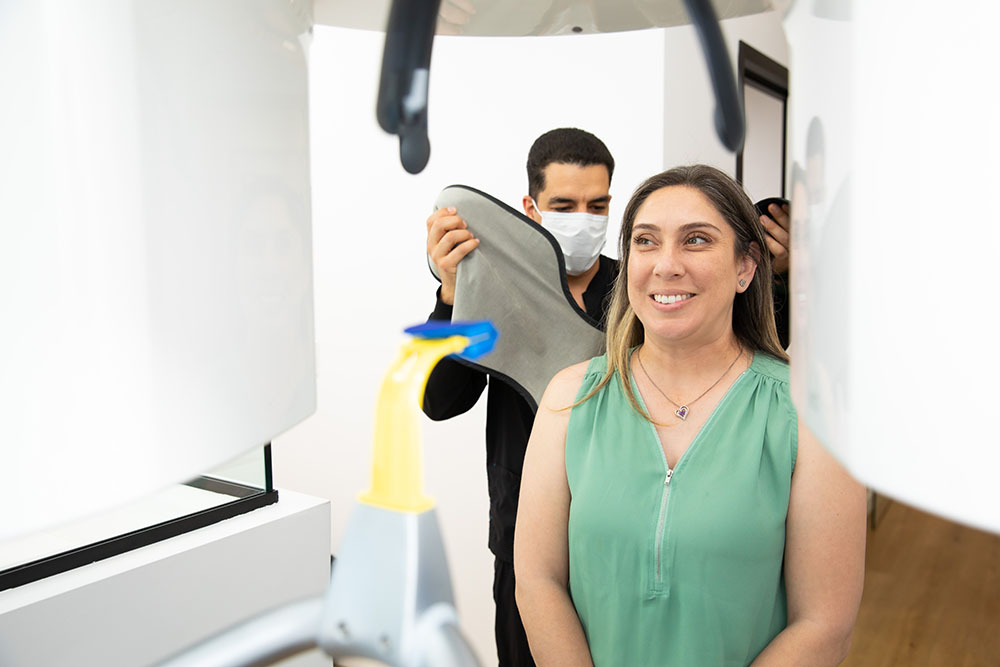 When you can rely on top experts in the field providing comprehensive and using new technology—you don't have to worry about surgery.
"Their expertise, skill and knowledge are equal to their high level of kindness, caring and sensitivity. I have had 3 extractions and each one was flawless.
The entire office staff automatically offers comfort with their warmth, smiles, caring and empathy.
Their patients are the luckiest ones in the world to be in the outstanding care of such gifted, skilled and gentle dentists."
– Phyllis Press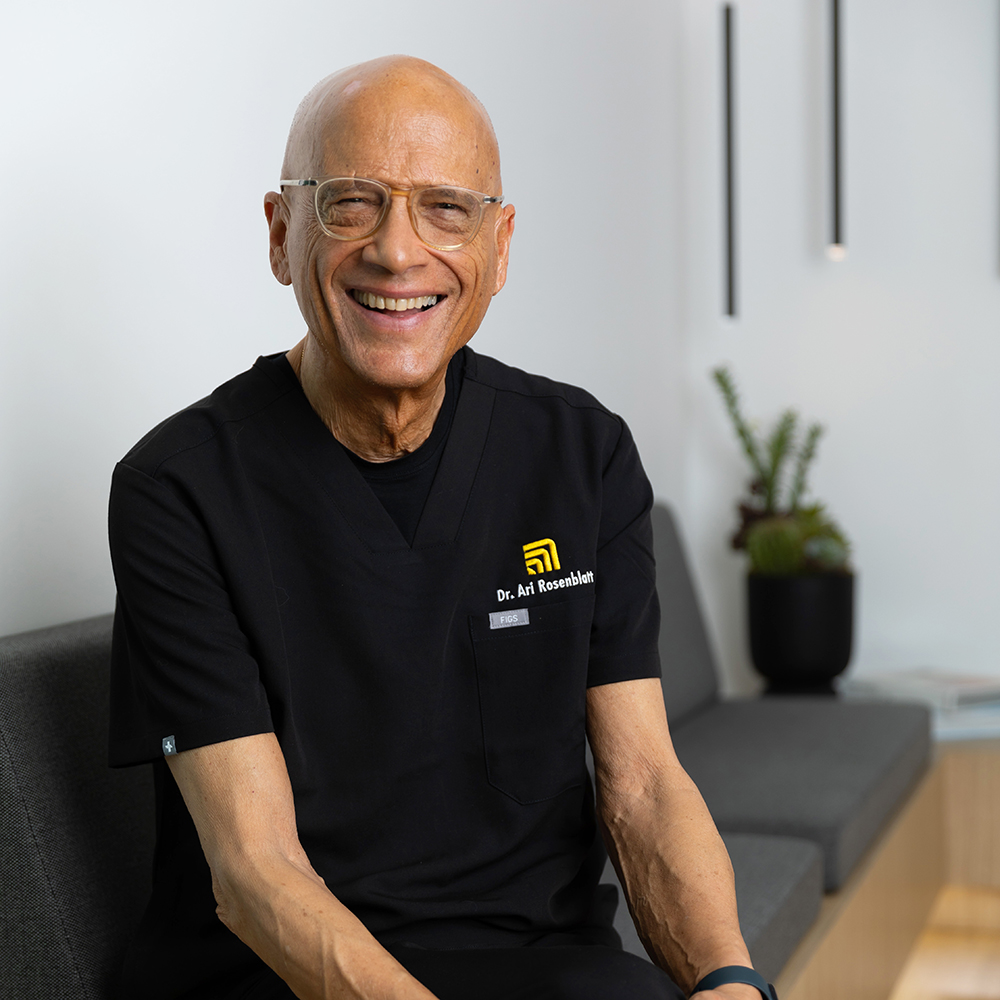 Ari Rosenblatt, D.D.S., D.M.D
Dr. Rosenblatt established the Periodontal and Implant Specialists practice in Beverly Hills in 1980. As an active participant in the Beverly Hills community, Dr. Rosenblatt has been a member of the Beverly Hills Rotary club for over 30 years and a past president of the Beverly Hills Academy and contributor to this organization for 40 years.
Dr. Rosenblatt is originally from Israel and has taught and practiced dentistry and periodontics all over the world. He began practicing dentistry in 1974, where he started his career after studying at the University of Dusseldorf in Germany and at Tufts University for his graduate training in periodontics. With many academic lectures given all over the world and 10 active international dental and periodontal association memberships, Dr. Rosenblatt is a leader in his field.
Dr. Rosenblatt has enjoyed serving multiple generations of families at the Beverly Hills practice, and in his free time he enjoys fitness, traveling, spending time with his children and grandchildren, and collecting Israeli contemporary art with his wife, Ann.

Experience and Background
University of Dusseldorf School of Dentistry, West Germany: Doctor of Dental Surgery (D.D.S.)

Tufts University Graduate School: Periodontology Certificate

Tufts University School of Dental Medicine: Doctor of Dental Medicine (D.M.D)

Instructor of Prosthetics, University of Dusseldorf
Clinical Instructor of Periodontology, Tufts University, UCLA School of Dentistry, and USC

11 Dental and Periodontal Association Memberships

Academic lectures presented across the United States and in Saudi Arabia

Staff Hospital Appointments at 4 hospitals since 1978

Founded Periodontal and Implant Specialists of Beverly Hills in 1980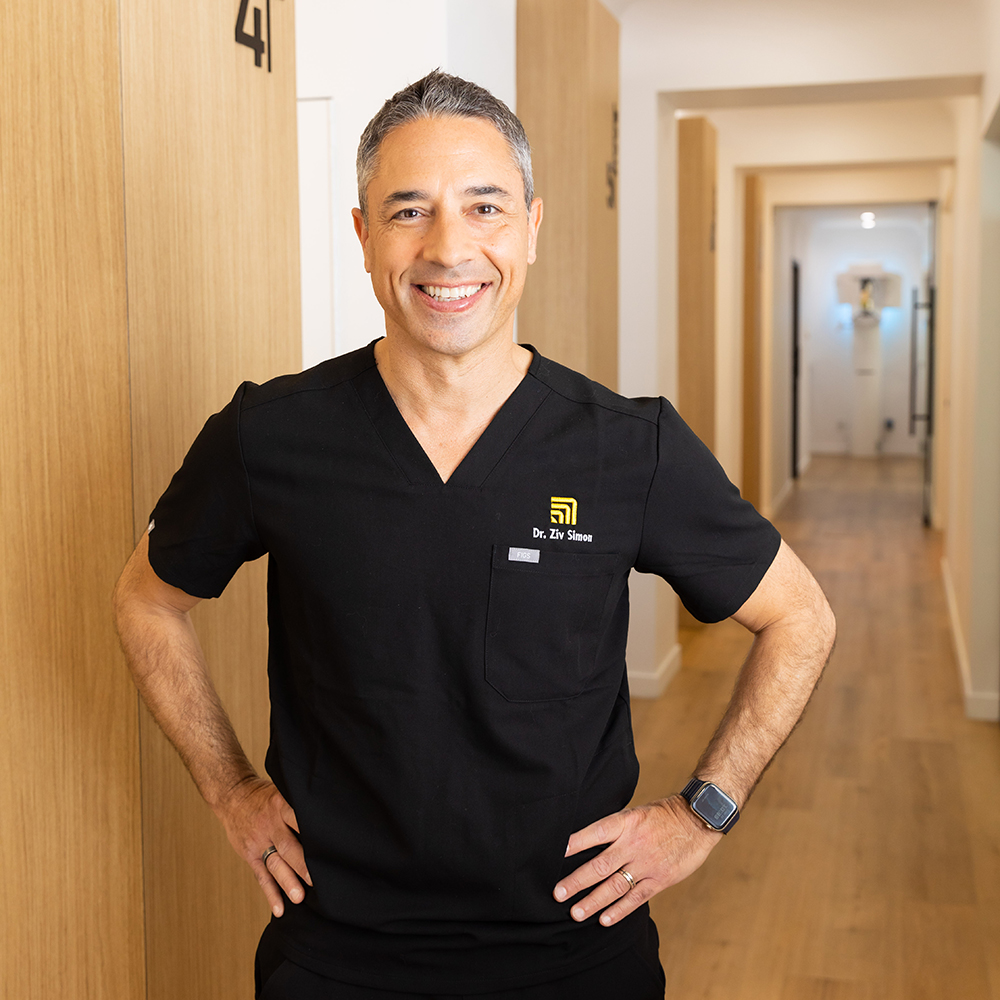 Ziv Simon, D.M.D. M.Sc.
Dr. Simon joined Dr. Rosenblatt at their Beverly Hills practice over 20 years ago, where he has integrated the newest computer-guided technology to make their practice one of the most well-known and trusted destinations for specialty periodontics and implant surgery in the United States.
He also founded SurgicalMaster, an online continuing education academy and community of close to 100,000 dentists. Dr. Simon teaches this global community how to perform top-level surgery and has mentored thousands of dentists in his surgical courses.
Dr. Simon cares deeply about the patient experience and has helped to build an impeccable, comfortable, and warm atmosphere for every patient.
He lectures nationally and internationally on implant surgery, periodontics, soft tissue grafting and bone augmentation. Dr. Simon has been featured on ABC's "Extreme Makeover", "The Tyra Banks Show" and the "Home and Family Show" on the Hallmark channel.  He is active in the local community of dentists as a mentor and a leader of study groups.
Experience and Background
Tel Aviv University: D.M.D. and B.Med.Sc (Dentistry)
University of Toronto: Master of Science (M.Sc.), Periodontology Residency Program
Diplomate, American Board of Periodontology and Implant Surgery
Fellow, The Royal College of Dentists of Canada
Founded SurgicalMaster online dental education platform, serving over 100,000 dentists globally
Reviewer and editor Journal of the California Dental Association
Past president of the Beverly Hills Academy of Dentistry
Founder of 2 Beverly Hills dental education clubs
Published over 20 academic articles in peer-reviewed journals
Continuing dental education lecturer in the US, Japan, Australia, Israel, Spain, Austria and the Dominican Republic
Former Clinical Assistant Professor at USC
Practicing Periodontist at Periodontal and Implant Specialists of Beverly Hills for 20+ years
About Our Beverly Hills Practice
We've been in this central Beverly Hills location for over 40 years and have continually updated and modernized our facility. When you arrive, you can expect a soothing and professional atmosphere, with access to all of the most up-to-date computer-guided technology needed for successful implant surgeries.
Our specialized expertise combined with the latest technologies makes surgery safer, more predictable, and expedites the healing process.
9400 Brighton Way,

 
Ste 311,
Beverly Hills
,
CA 
90210
Meet Our Periodontal and Implant Team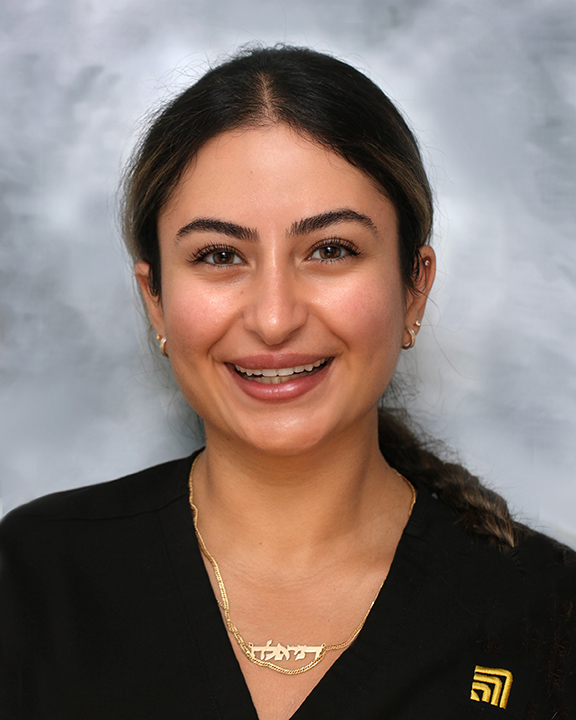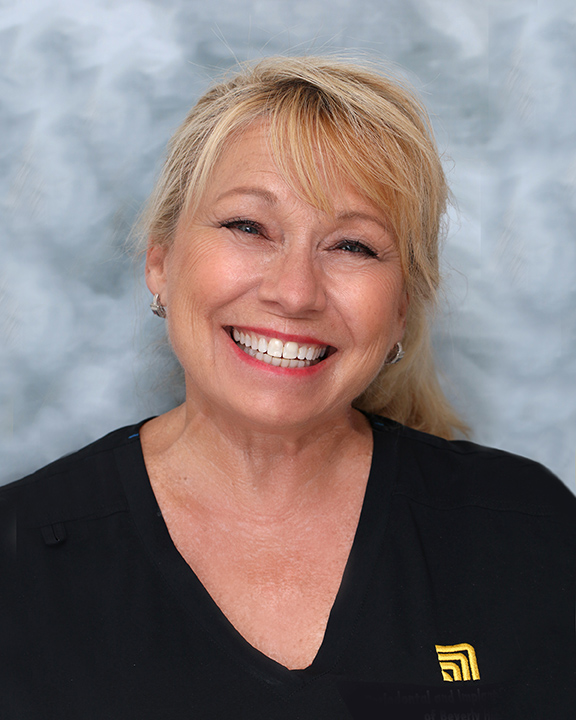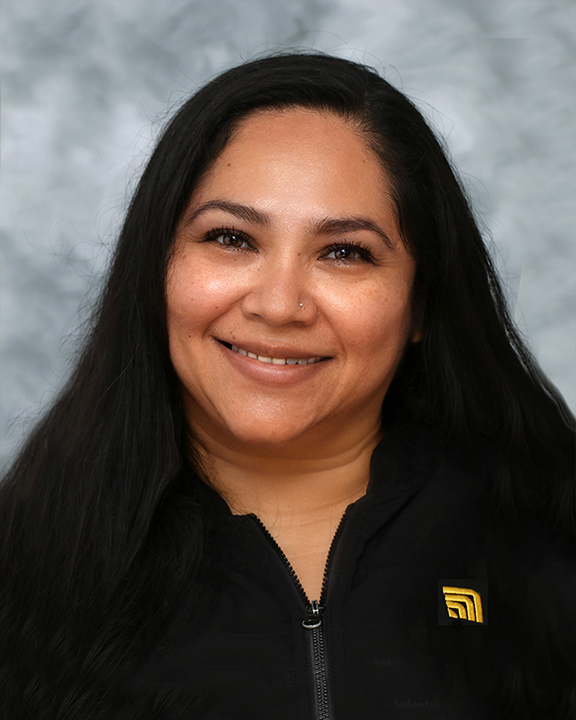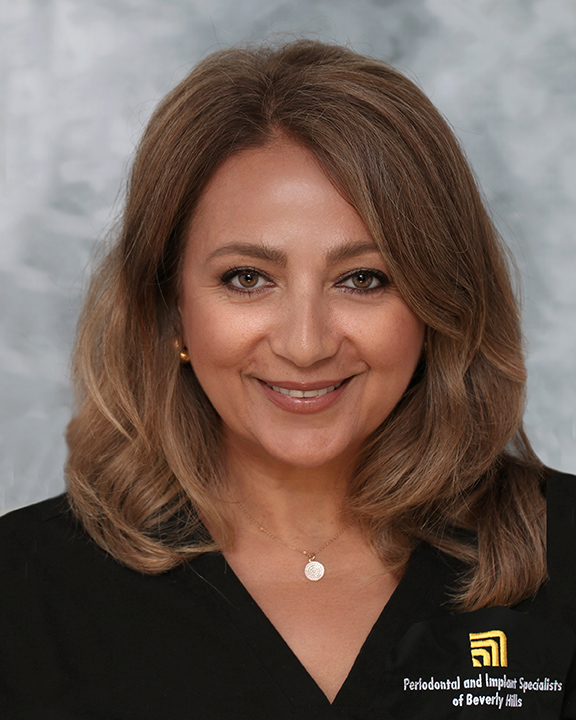 Nazy Eshaghian
Office Manager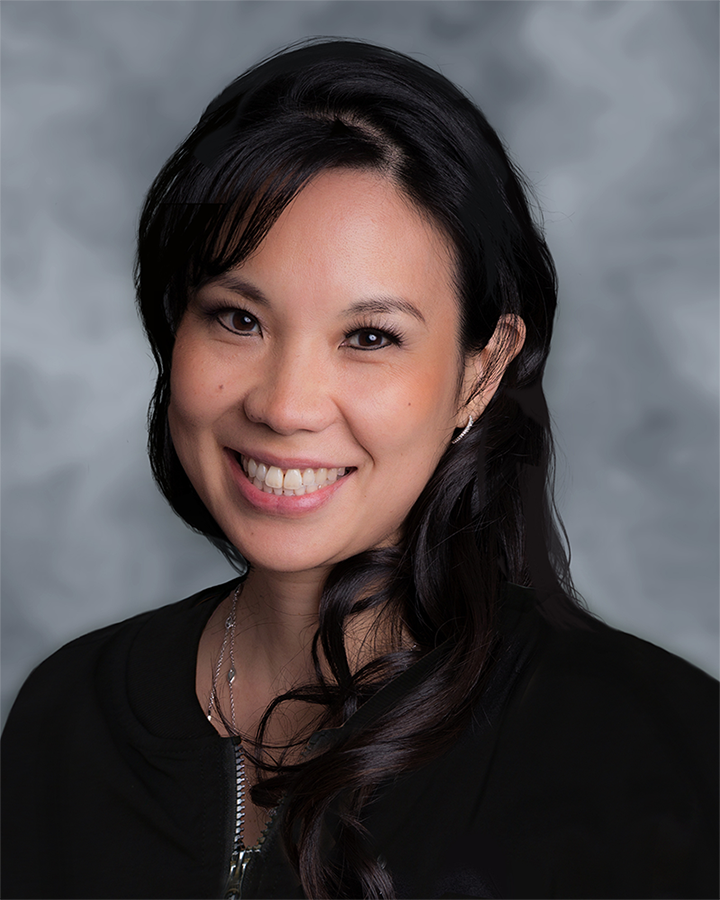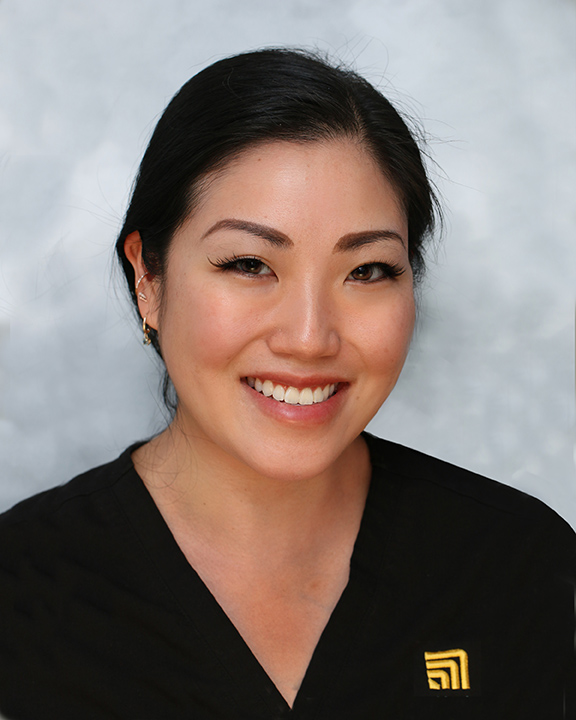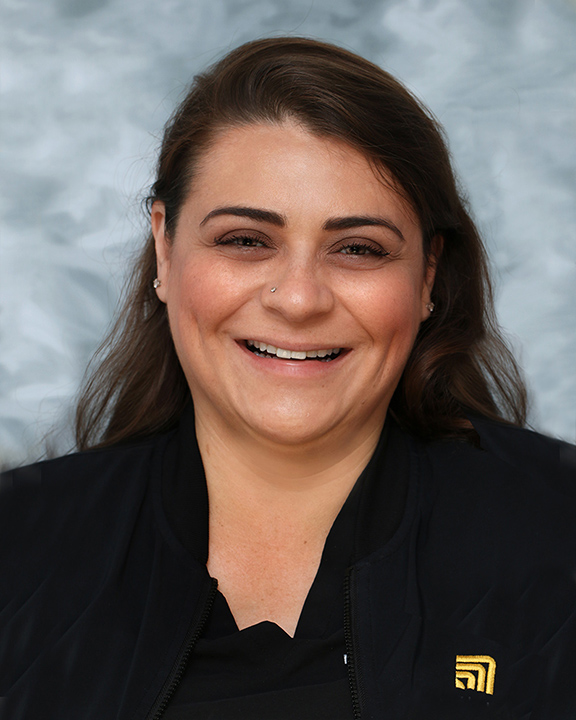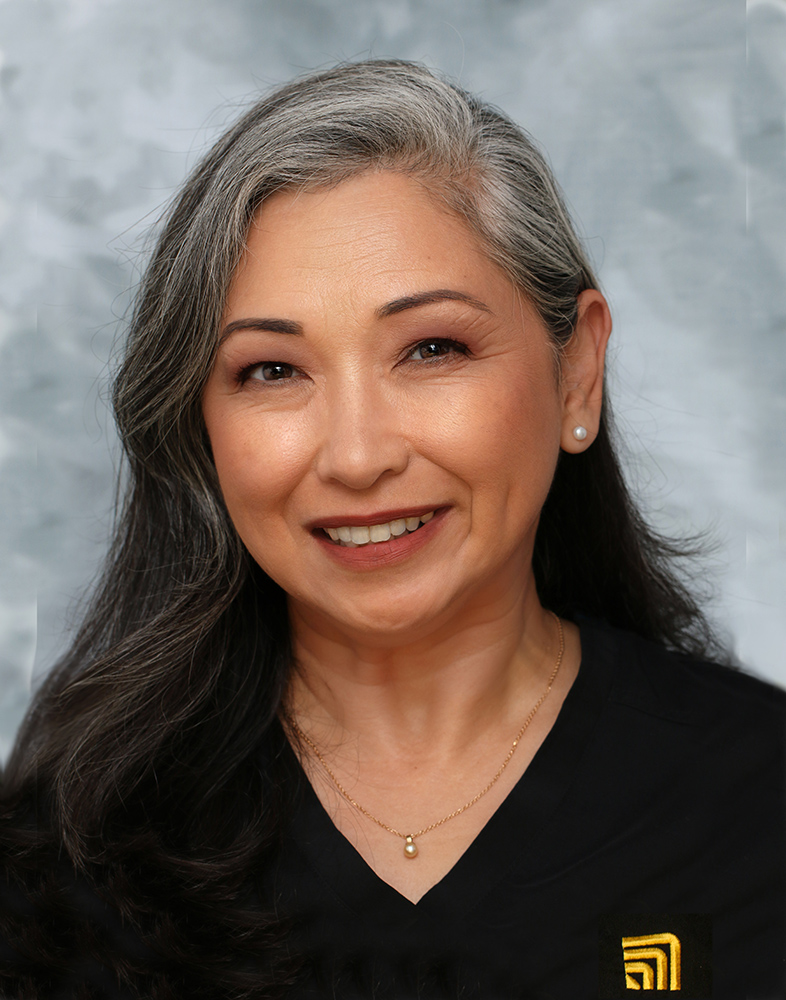 Michele Yamamoto
Treatment Coordinator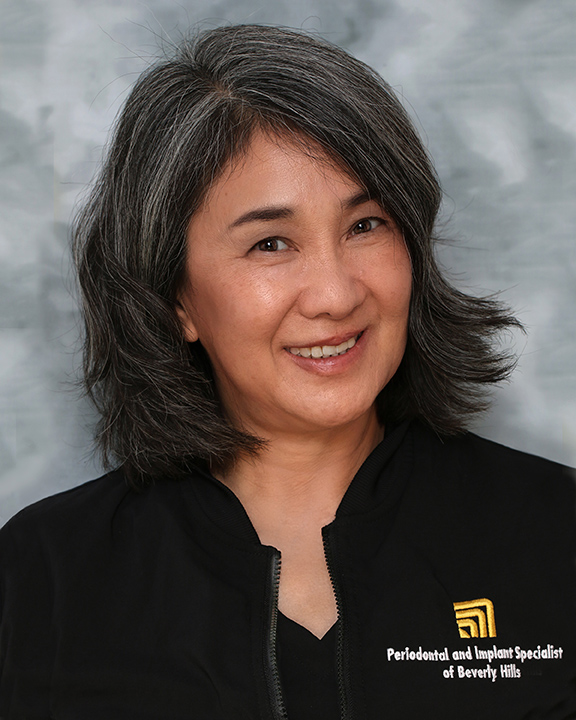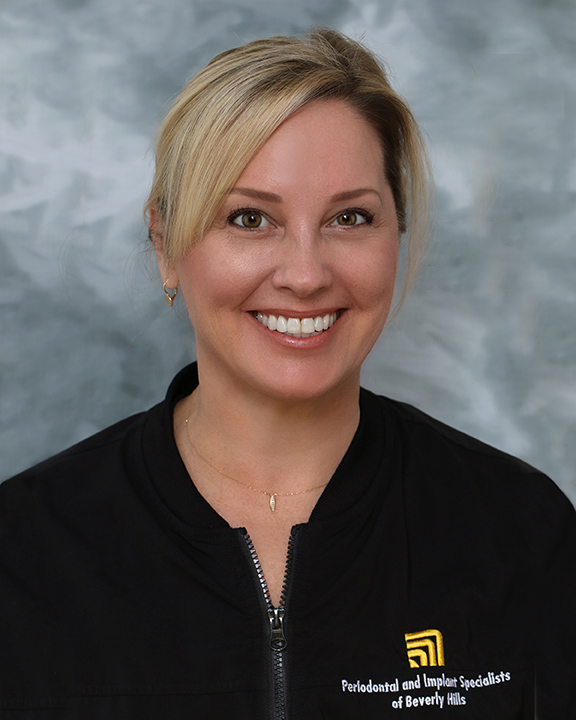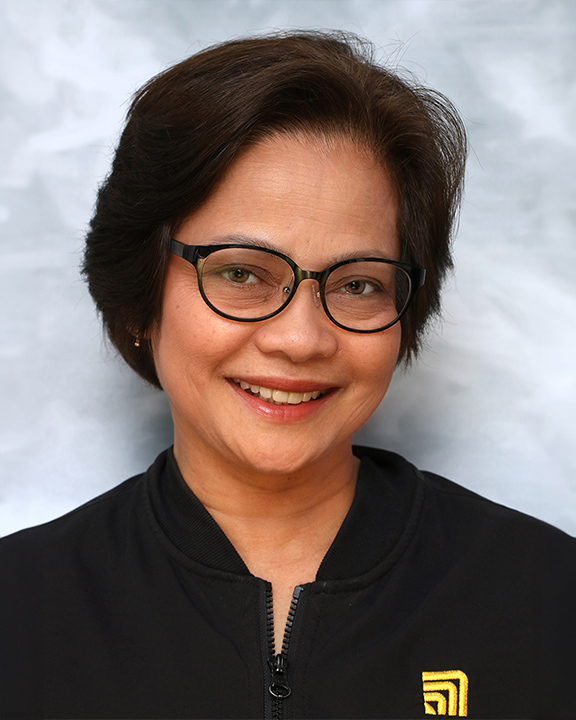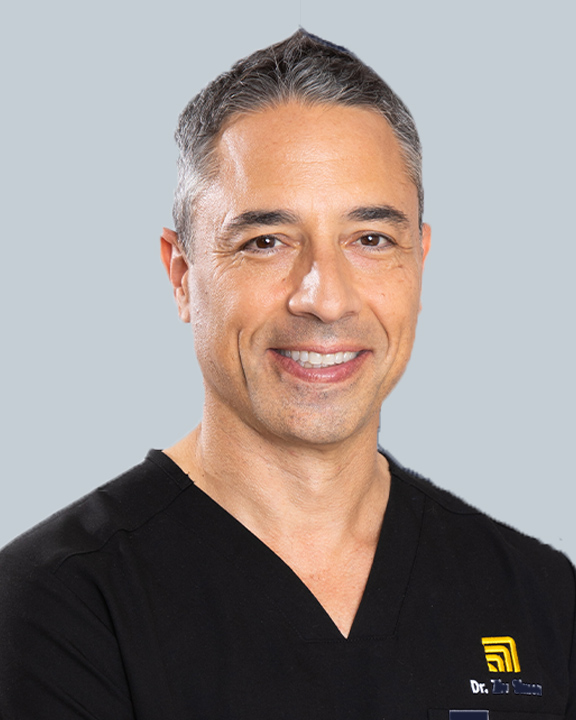 Dr. Ziv Simon
Periodontist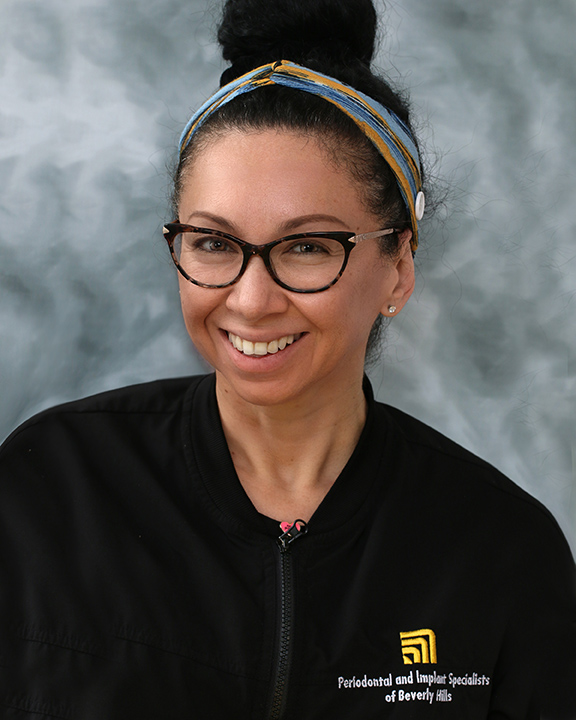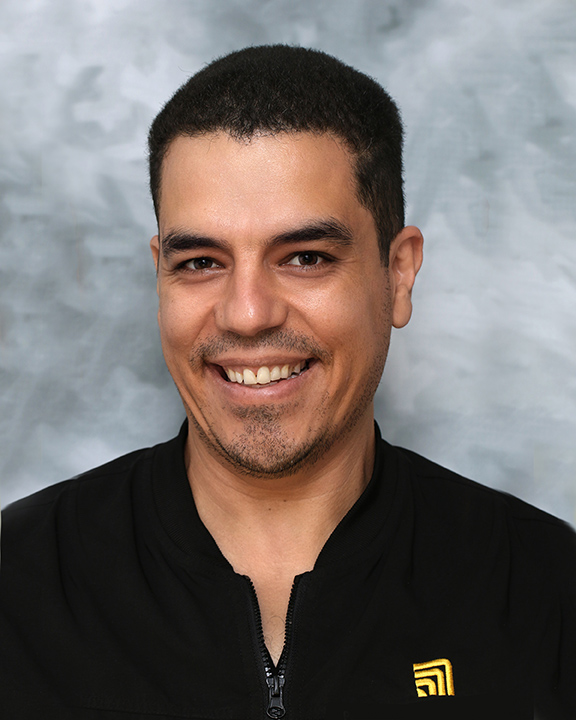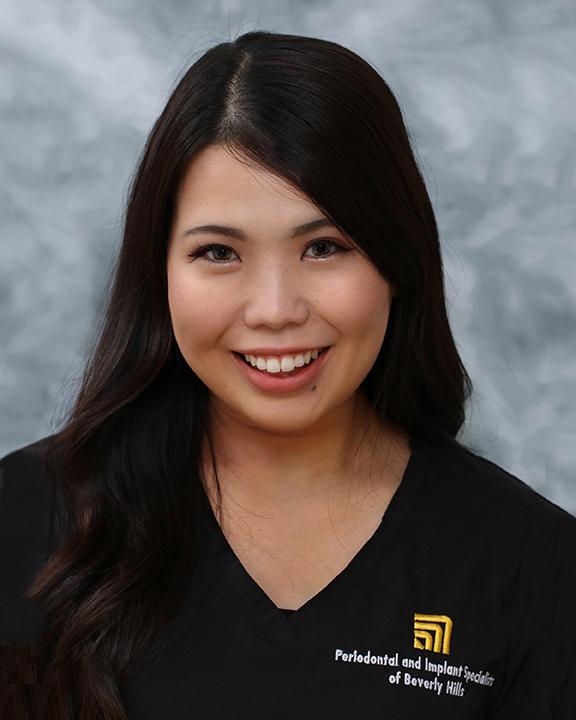 Tsubasa Nakatani
Front Desk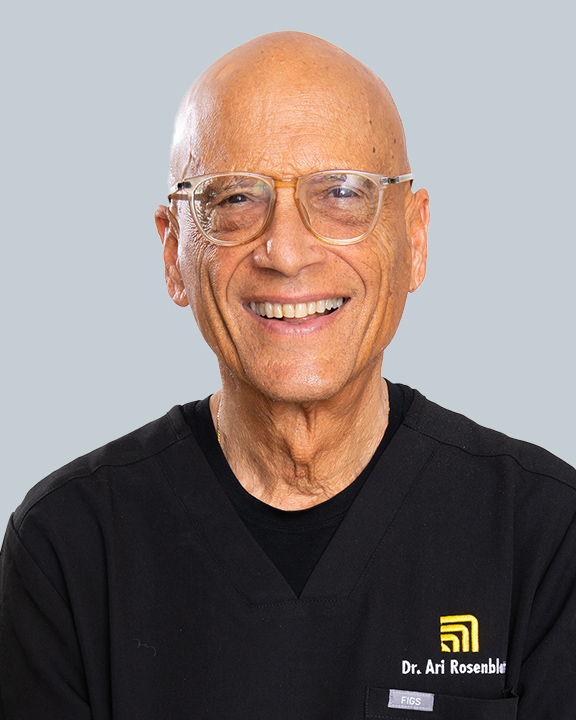 Dr. Ari Roseblatt
Periodontist
Over 200 5-Star Reviews
See why we're the #1 trusted periodontal practice in Los Angeles.
Discover the journey of Beverly Hills' trusted periodontists, Dr. Ari Rosenblatt & Dr. Ziv Simon. Over 40 years dedicated to exceptional patient care.
Dental challenges don't have to be traumatic. Leave your anxieties at the door with the most highly qualified and experienced surgical specialists in Beverly Hills.
Let's get you back to feeling healthy & restored in a fast, safe, and professional way.