Serving the Beverly Hills community for over 40 years.
Specialty periodontics and implant care by Dr. Ari Rosenblatt & Dr. Ziv Simon
"You will receive the best care available."
– David Durko
"I would not go to anyone else."
– Karen Lucente
"One of the finest offices in the country."
– Beverly Kessler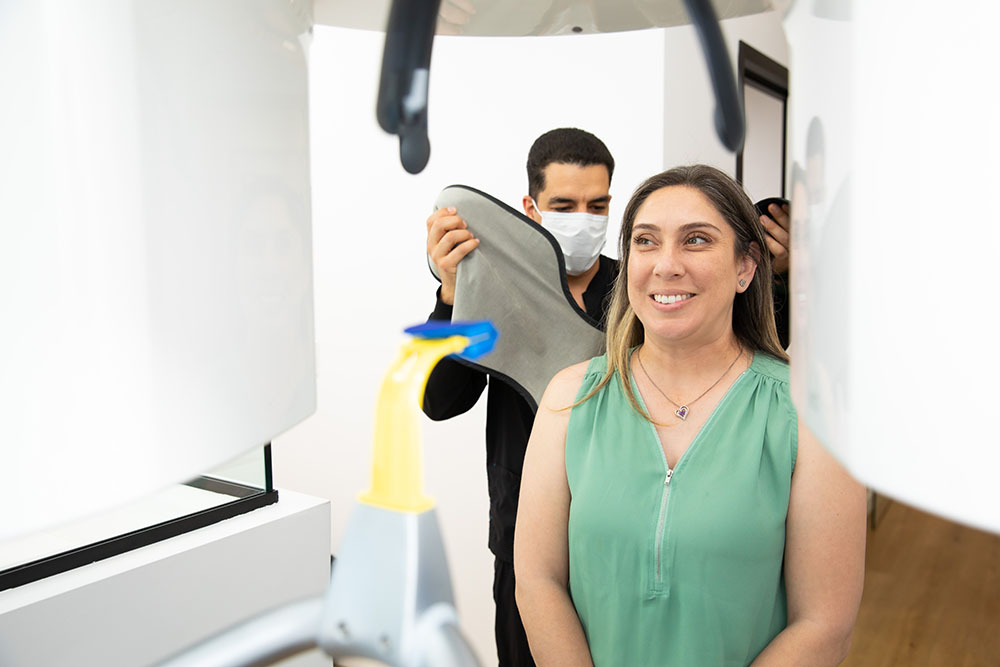 Solve your scariest tooth problems

without

the stress.
You shouldn't have to stress over how your surgery will go or the results you'll get.
After 40+ years specializing in periodontal and implant care, you can trust that you're in experienced hands.
Our Five Areas of Expertise
Work with the best team in Beverly Hills for these five periodontal and implant issues: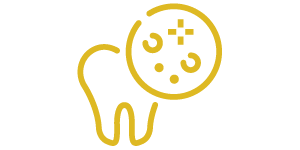 Gum Disease
Gum disease is the #1 cause of tooth loss. Restore healthy gums with the top experts in the field.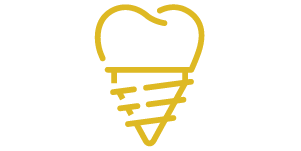 Implant Placement
Our surgeries are fully computerized for precision implant placement that's safe and minimally invasive.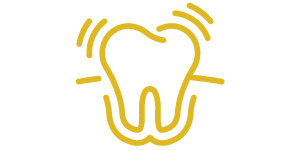 Extractions & Grafting
Tooth removal doesn't have to be scary. We offer full sedation for your comfort during extraction & bone grafting.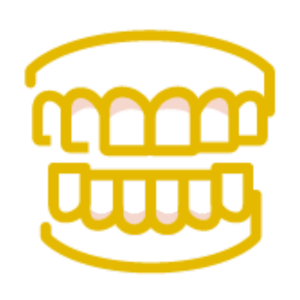 Gum Recessison
We treat the 'long tooth problem' and tooth sensitivity to help prevent cavities and improve long-term health.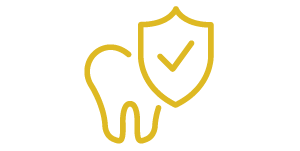 Oral Health
We provide specialized care for mild to serious oral health problems, which will improve your overall health.
Relax knowing you're in the right place.
We understand how stressful it can be to have a dental or periodontal issue that will require surgery. We are the experts who teach and treat other doctors, and we've provided world-class periodontal care for decades.
We are excited to offer comprehensive care, a very warm and friendly team, and state-of-the-art technology in our Beverly Hills practice. You can expect to walk away thinking, "Wow, that went far more smoothly than I ever expected!"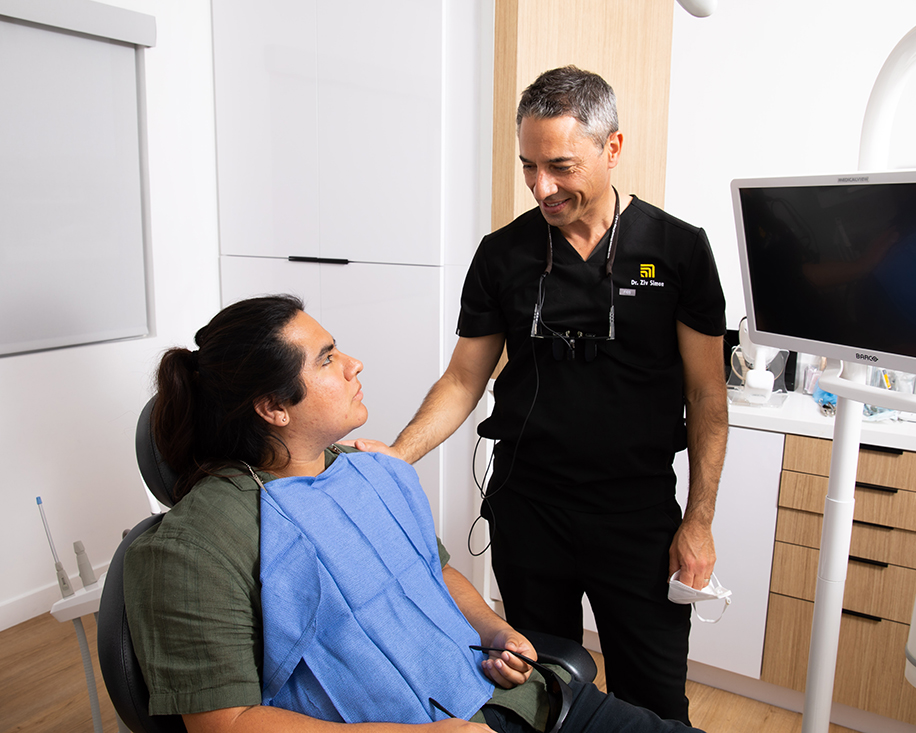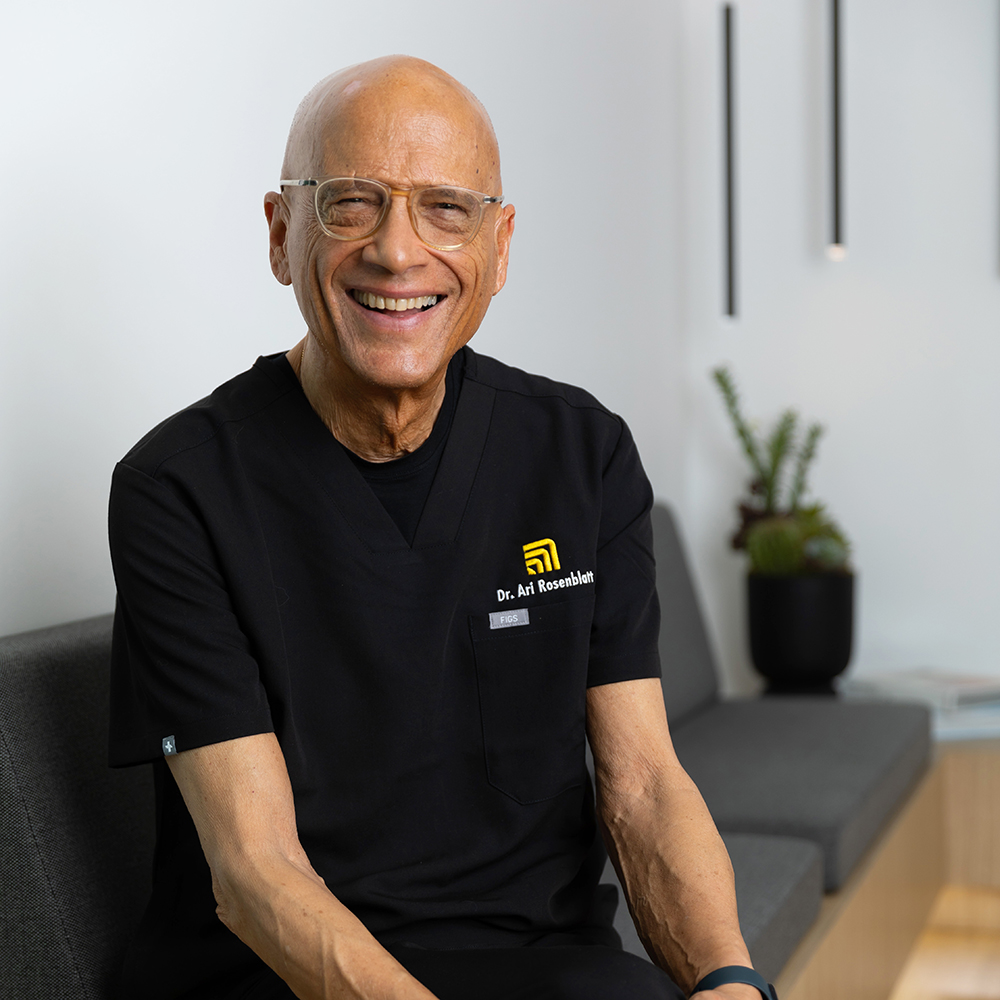 Dr. Rosenblatt started this clinic practice in 1980 and has served thousands of patients with the highest of expectations. He is passionate about thorough, top-quality care that leaves patients feeling surprised at their sense of ease and calm.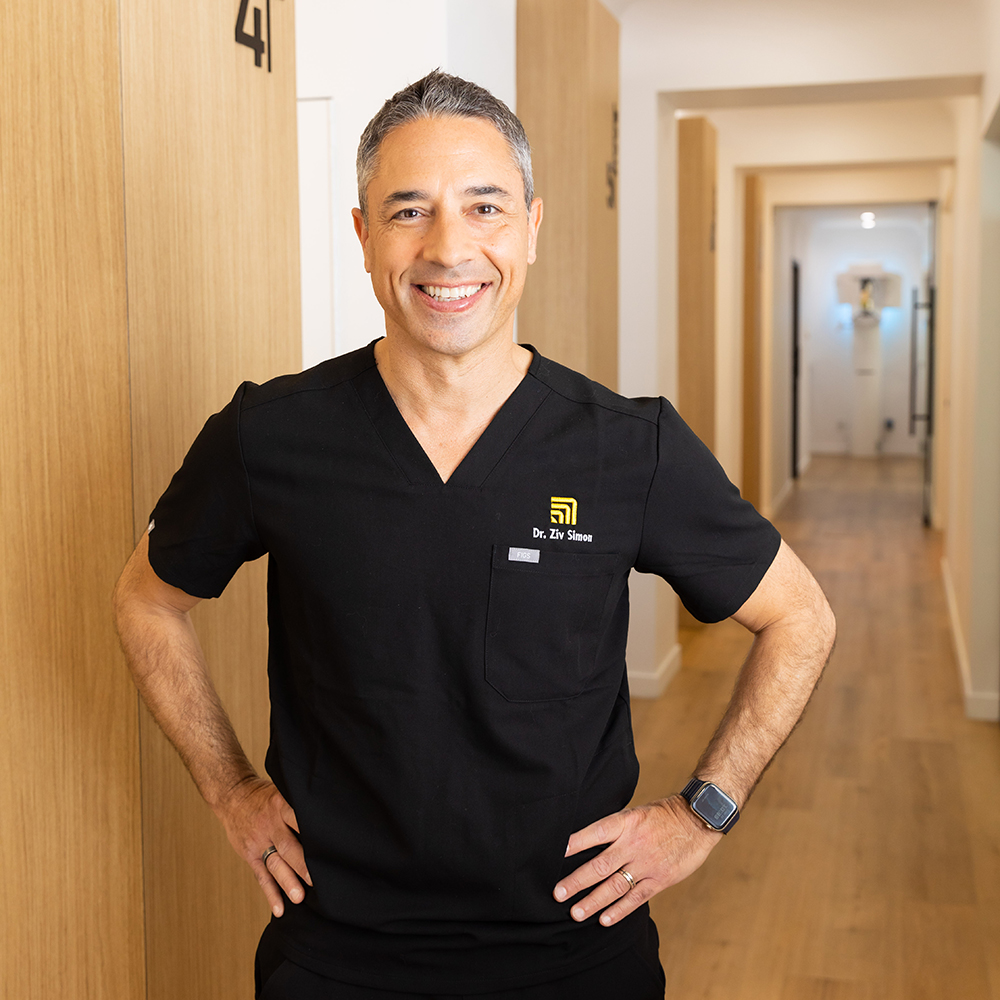 Dr. Simon is a published, double-boarded periodontist and implant specialist who has taught over 30,000 dentists how to perform high-level surgery. With a focus on both creating immaculate experiences for patients and education, Dr. Simon is a well-known leader in the field of periodontal and implant care.
20+
Scientific Articles Published
Start Your Periodontal and Implant Care
Give Us a Call
Tell us the reason you were refferred and schedule a first appointment. If you have an emergency, call us at
(310) 273-1900.
Come in for Your Consult
Come into our office for your first appointment. Your doctor will review your issues and perform a comprehensive evaluation.
Start Your Treatment
You'll receive a treatment plan and can begin care. We will make sure you feel comfortable and clear about every step.
Clear, professional communication at every step
Friendly, warm, and welcoming experience
Modern, calming facilities and total privacy
Emergency availability 24/7 and regular follow up
Specialized hygiene program for continued care
State-of-the-art dental technology in-office
Over 200 5-Star Reviews
See why we're the #1 trusted periodontal practice in Beverly Hills.
"They addressed my every need and fear."
– Phyllis Press
Dental and periodontal challenges don't have to be traumatic. Leave your anxieties at the door when you receive care from qualified and highly experienced surgical specialists in Beverly Hills.
Let's get you back to feeling healthy & restored in a fast, safe, and professional way.